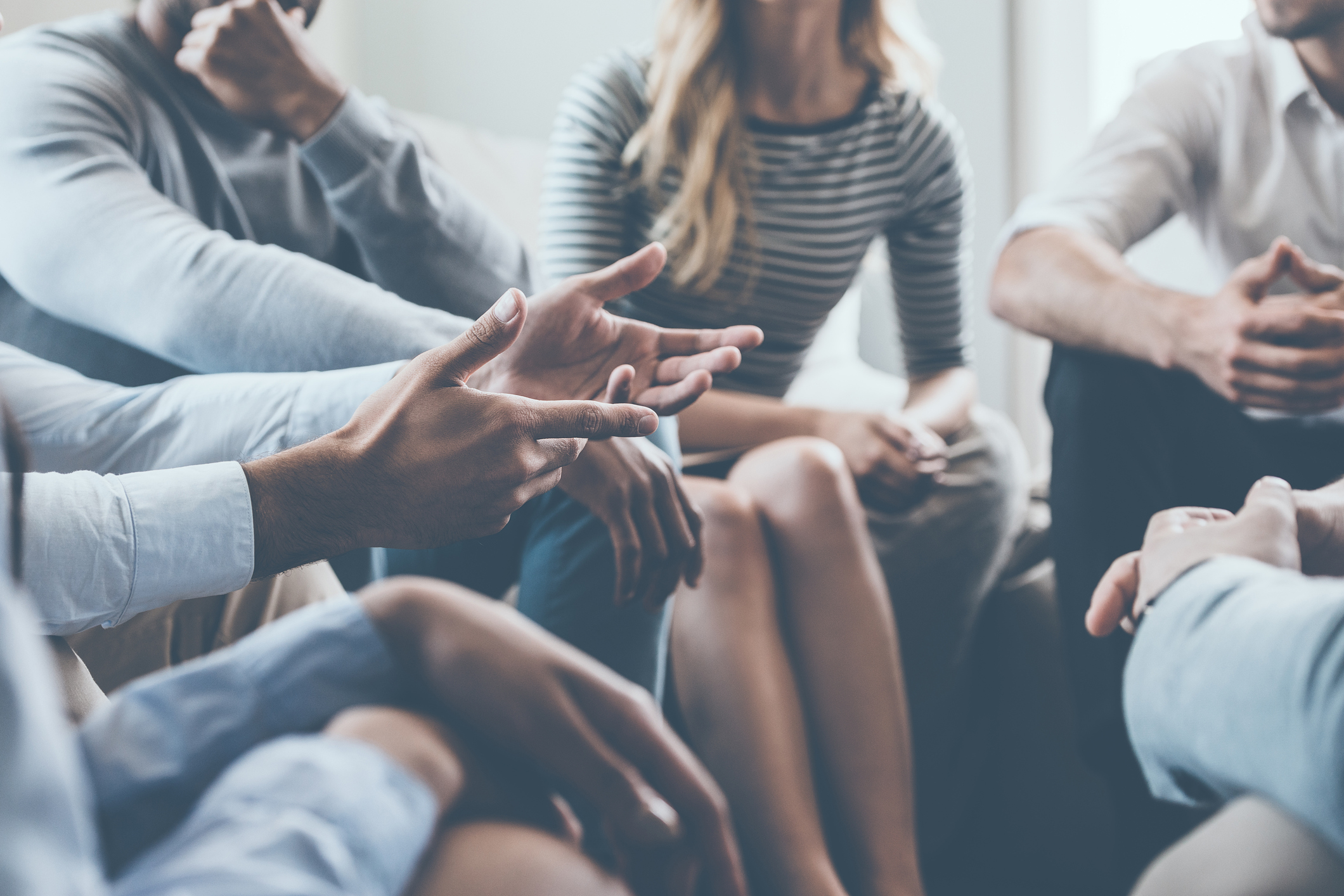 Companies - How can we help you?
There are some excellent reasons to partner with us in the recruitment process. It may seem straightforward but it is a difficult process to get right.
Recruitment can soak up more of your company's time than you might expect. If you are undertaking the recruitment process yourself you will need to consider the following:
1. Recruitment is a distraction from the core function of your business and you may not have the in-house expertise to manage the process.
2. 72% of New Zealand employers find it difficult to locate staff for skilled positions and 65% say there is a skills shortage in their industry. This can extend the time necessary for the recruitment process and may cause you as an employer to be hasty in your decision-making, resulting in an unsuitable and potentially problematic placement.
3. If an unsound placement is made the recruitment process will need to start again and with that comes the associated costs.
4. The recruitment process is renowned for being fraught with hidden expenses. These can cost your business a massive 100% to 200% of the employee's gross annual salary.
Let Ripple Recruitment take the stress out of recruitment for you. We have the skills and are committed to putting the right candidates forward. We invite you to partner with us, risk-free, with the security of our placement guarantee.
These are the steps we will take in consultation with you:
Advertising - the composing of an effective advertisement and placement in the appropriate publications and online sites.
Filtering - assessing and categorising applications to identify those you should take through to the interview stage.
Job Description - understanding and communicating the specific requirements of the position to the candidates.
Interviewing - we take extreme care in interviewing candidates in order to reveal facts and truths that may otherwise not be identified.
Checking - we do the reference checking for authenticity of the application and suitability for the position.
Training - we can coordinate the induction process including assisting with establishing training timetables.
Full Transition - once you have selected your new employee we will continue to support you through the induction process by staying in contact with you and the employee to ensure a smooth and successful transition.
We also offer you access to our HR Specialist should you need advice.